Events
The inn hosts various types of events: weddings, birthdays, retreats, family gatherings, special school trips, among others.
The exclusive decoration of the inn is a differential for events and our restaurant is equipped to provide food and drinks for any event; We offer a complete buffet for up to 150 people.
For events such as retreats, we have a special space for yoga practice and we adapt the environment to receive everyone with the best atmosphere in the region.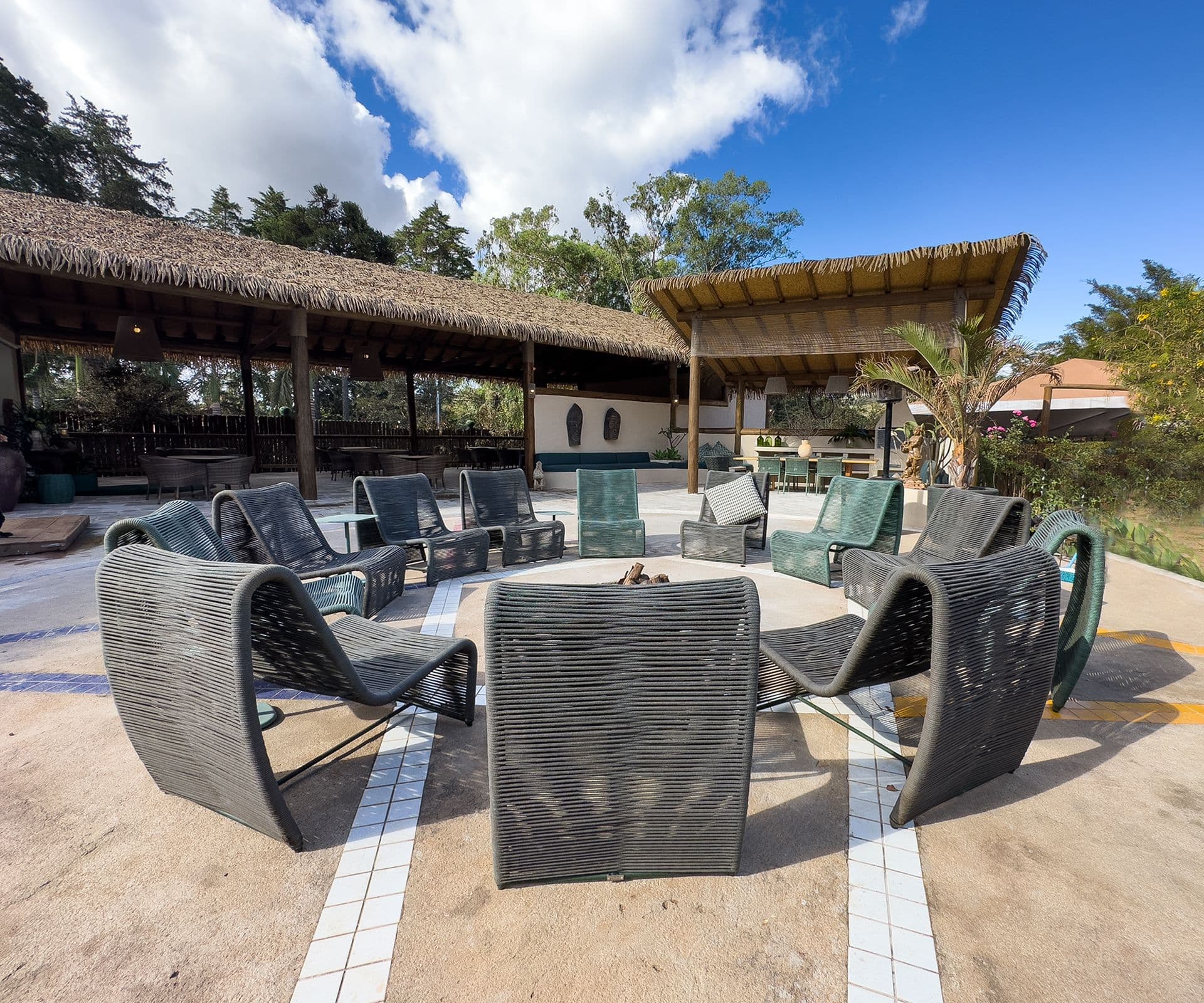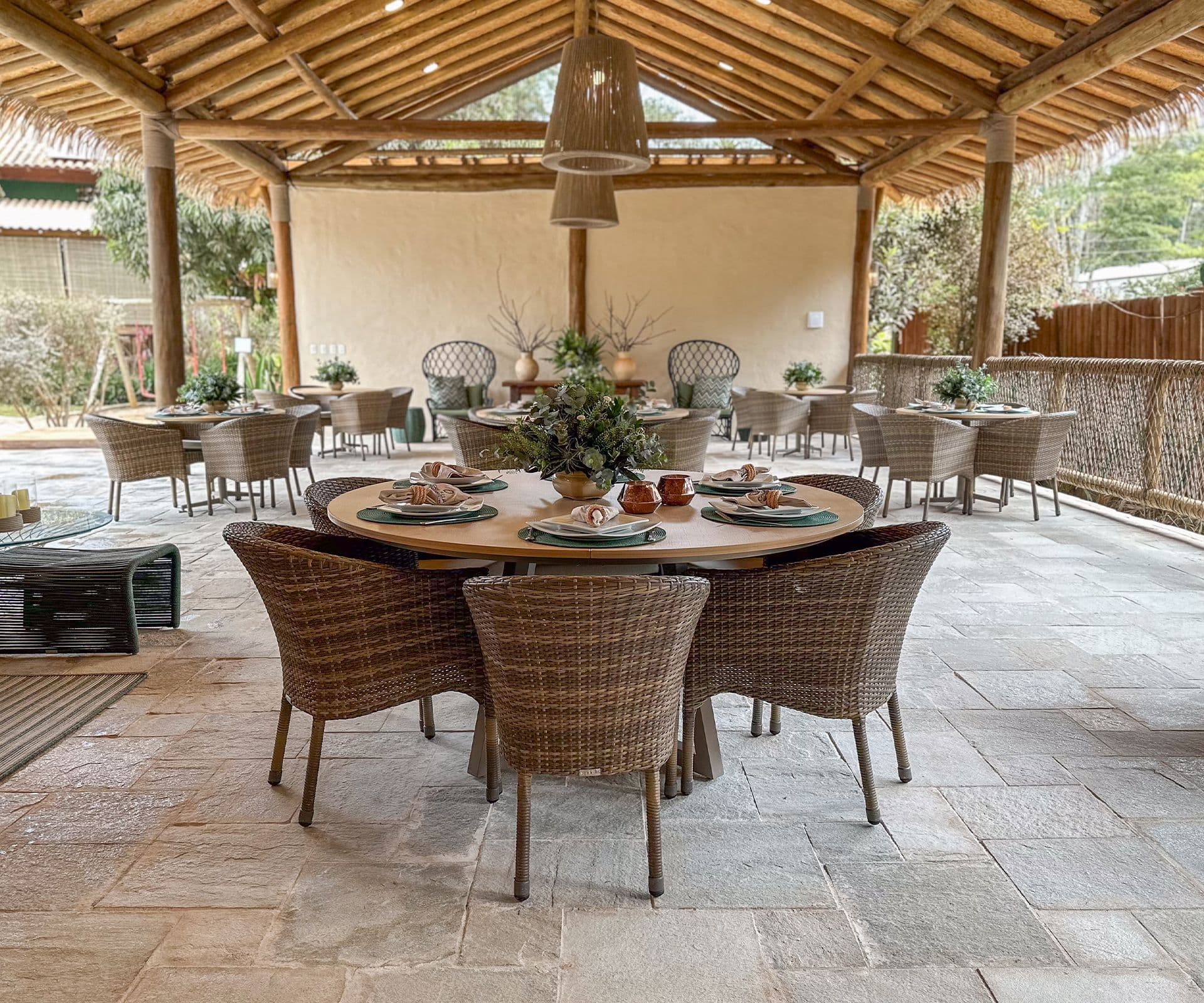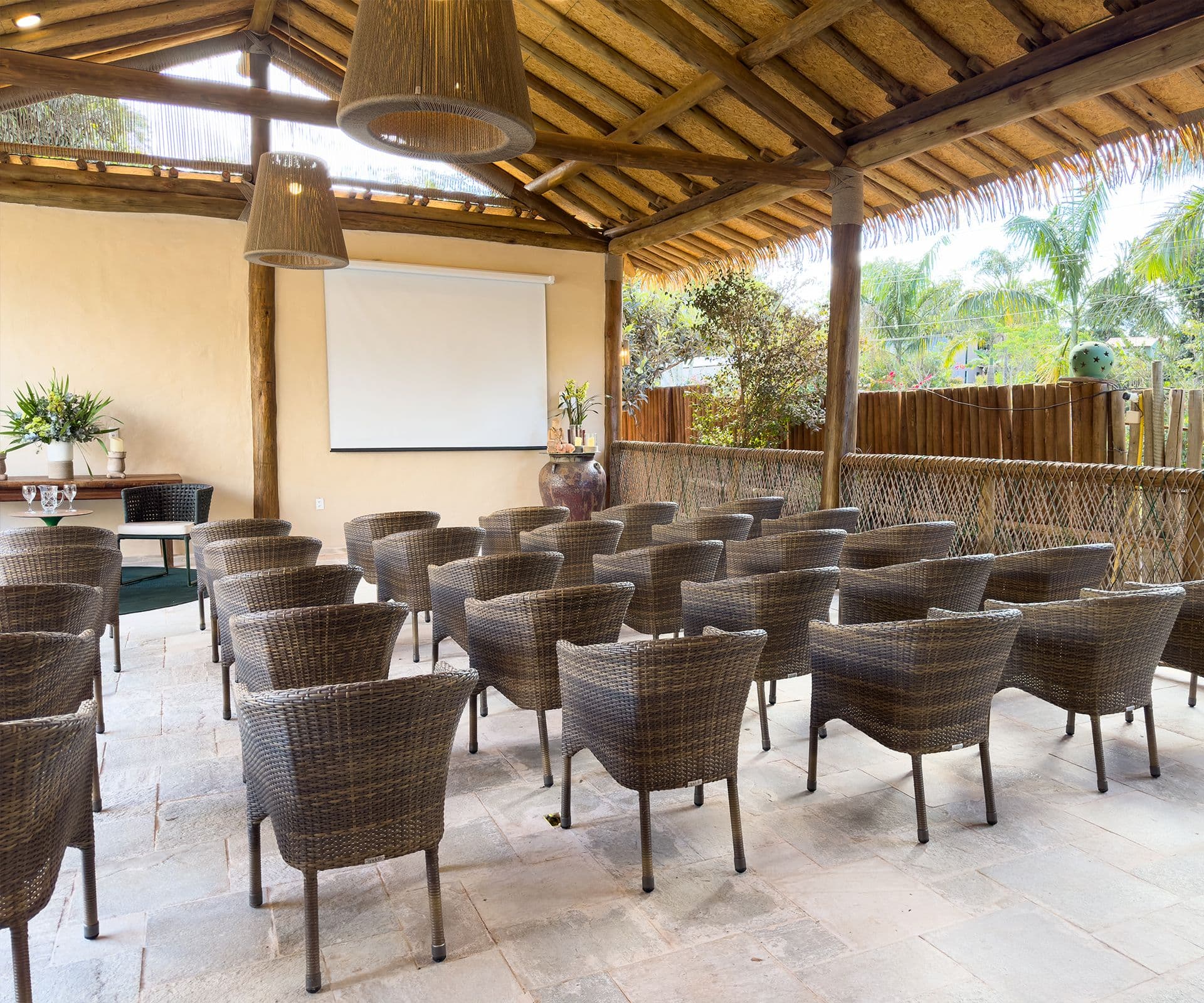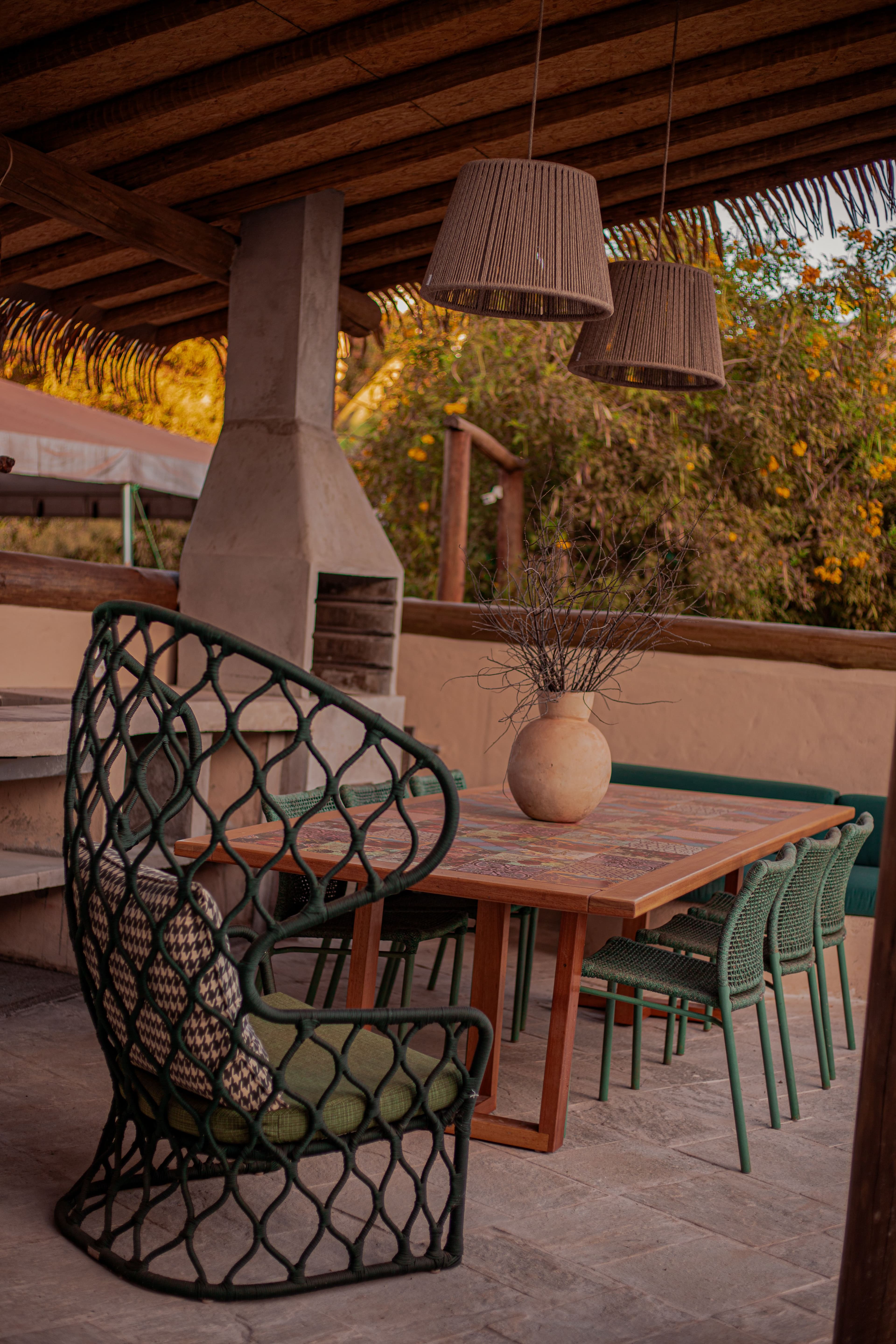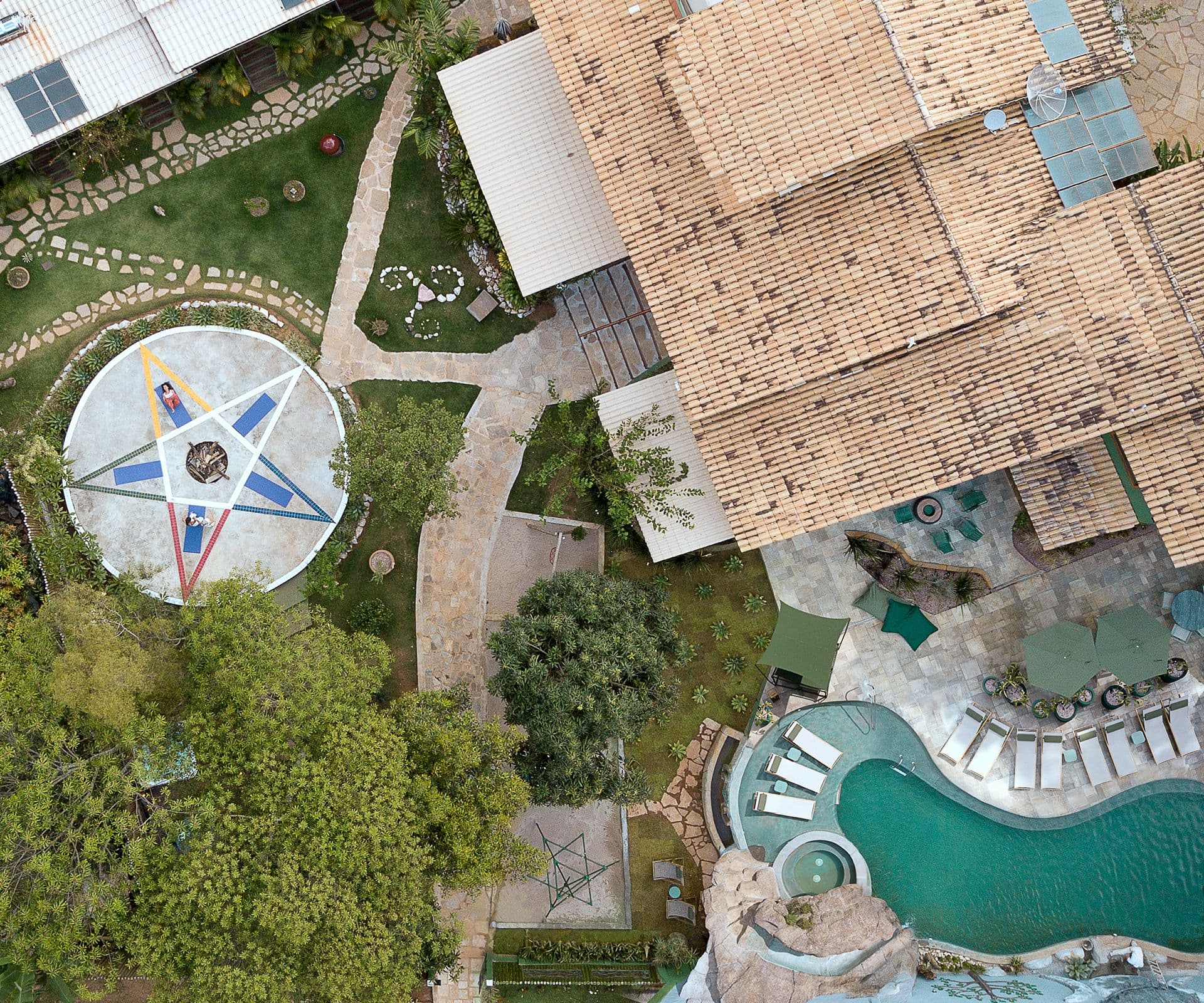 BRING YOUR CELEBRATIONS TO CASA DA LUA INN