Events - Casa da Lua Pousada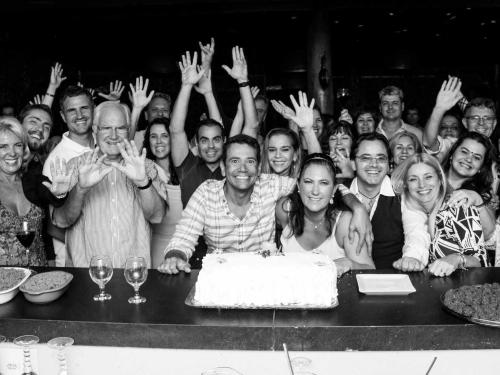 The Moon House space is also open for various events ranging from Yoga Meetings, Meditations, Weddings or Business Conventions. His room and foyer have exclusive services for the success of your event. The attention to detail is what makes the big difference in the House of the moon, making it complete and only when the choice for a hotel for leisure or business.

Bring your celebration for the House of the Moon!